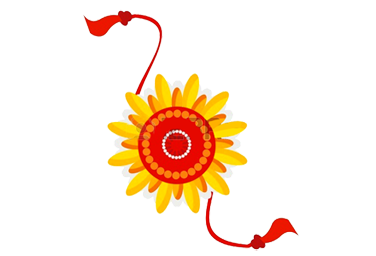 Send Rakhi Worldwide...
Raksha Bandhan is a festival which ritually celebrates the love and duty between brothers and their sisters. India Gifts Mall brings out a good collection of Rakhi for deliveries in India & abroad. Send your love & care through our gifts which can be delivered worldwide. Shipping charges are extra...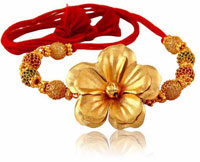 ADD RAKHIS TO YOUR ORDERS AT
$1
ONLY

AddOn Rakhi

AddOn Bhaiya Bhabhi Rakhi

AddOn Kiddy Rakhi

AddOn Bhabhi ki Rakhi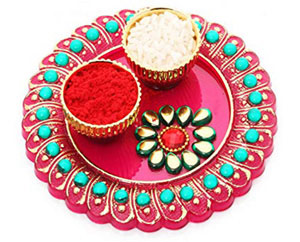 FREERoli Chawal, Personalised Greeting Card , Cadbury's 5 Star and Gift Packing with each Rakhi Order

Send
Rakhi anywhere just @651
around the world.
Click here
Rakhi Discount Code - RAKHI2018
>> Bhaiya Bhabhi Ki Rakhi
Express the love and respect you hold in your heart for your Sister-in-law by tying or sending her an exquisite Lumba Rakhi. The Bhaiya-Bhabhi Rakhi also symbolize a sister's blessings fro her brother's happy and peaceful marital life. The Bhaiya-Bhabhi Rakhi comes in pair where both the Rakhis are of the same design and colour. The only diffrence is the way of tying them.
Displaying 1 to 20 (of 133 products)
Displaying 1 to 20 (of 133 products)
New Products For August - GIFTS BY OCCASIONS
Featured Products - GIFTS BY OCCASIONS
Featured Products - GIFTS BY OCCASIONS